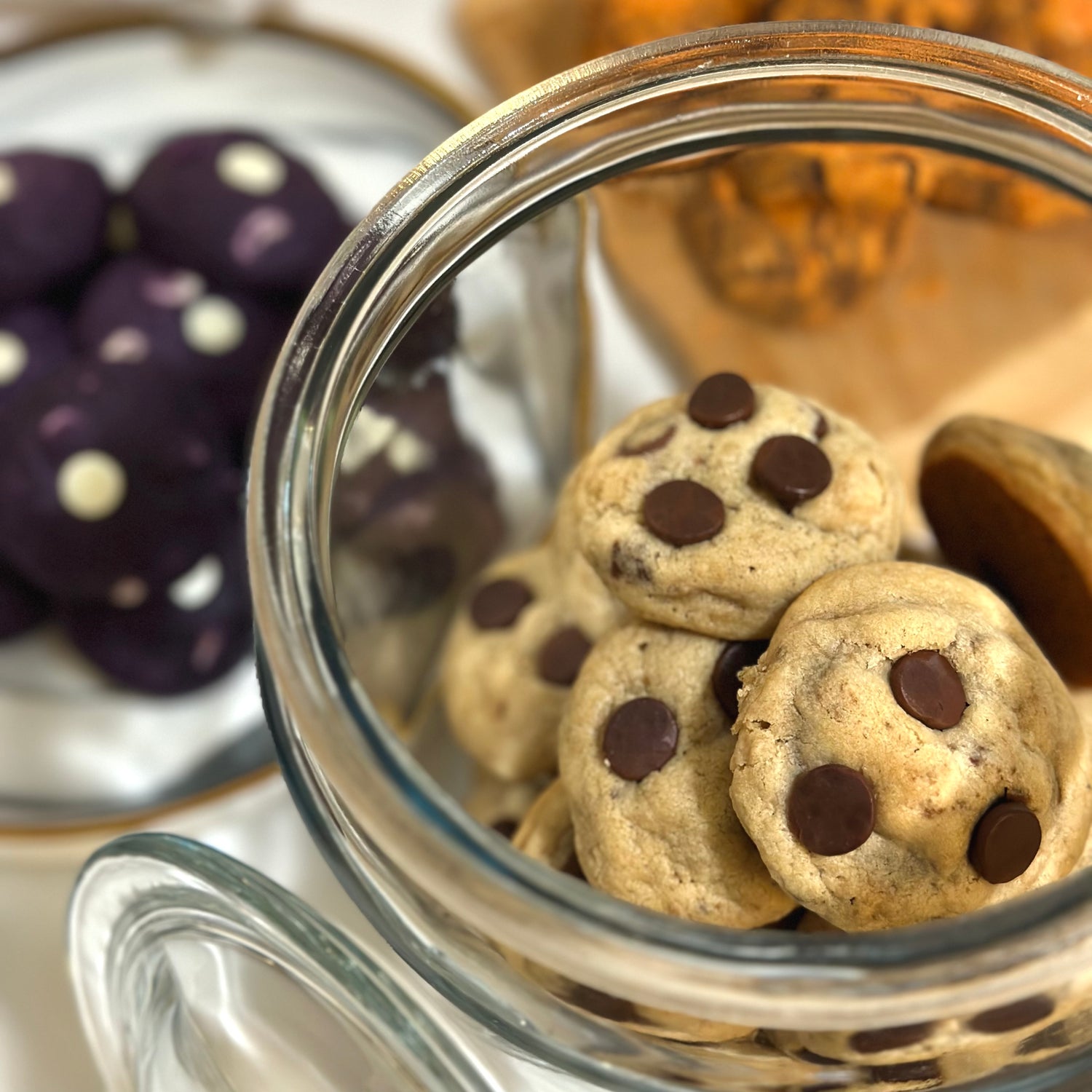 OUR STORY
The journey began with the shared culinary passion of Kaizer and Maria, driven by a deep love for cooking and baking. Their vision led to the creation of a brand dedicated to sharing unique, handcrafted artisanal cookies with the world and leaving a lasting influence on future generations. Each of our creations is painstakingly handmade to perfection, promising to elevate your cookie experience to new heights and leave you craving for more.
One of our standout creations is the Emperor's Cookie, a harmonious blend of the world's sweetest treats - chocolate and toffee - complemented by the bold essence of espresso, resulting in a perfectly balanced flavor profile. Adorned with a touch of genuine 24K gold, this cookie embodies an irresistibly attractive and delicious treat that even the gods themselves would devour.
We take pride in our commitment to quality and safety. All our products are meticulously produced and packaged within a home kitchen facility that adheres to the rigorous standards and approval of the Environmental Health Division in Contra Costa County, California.
Shop Now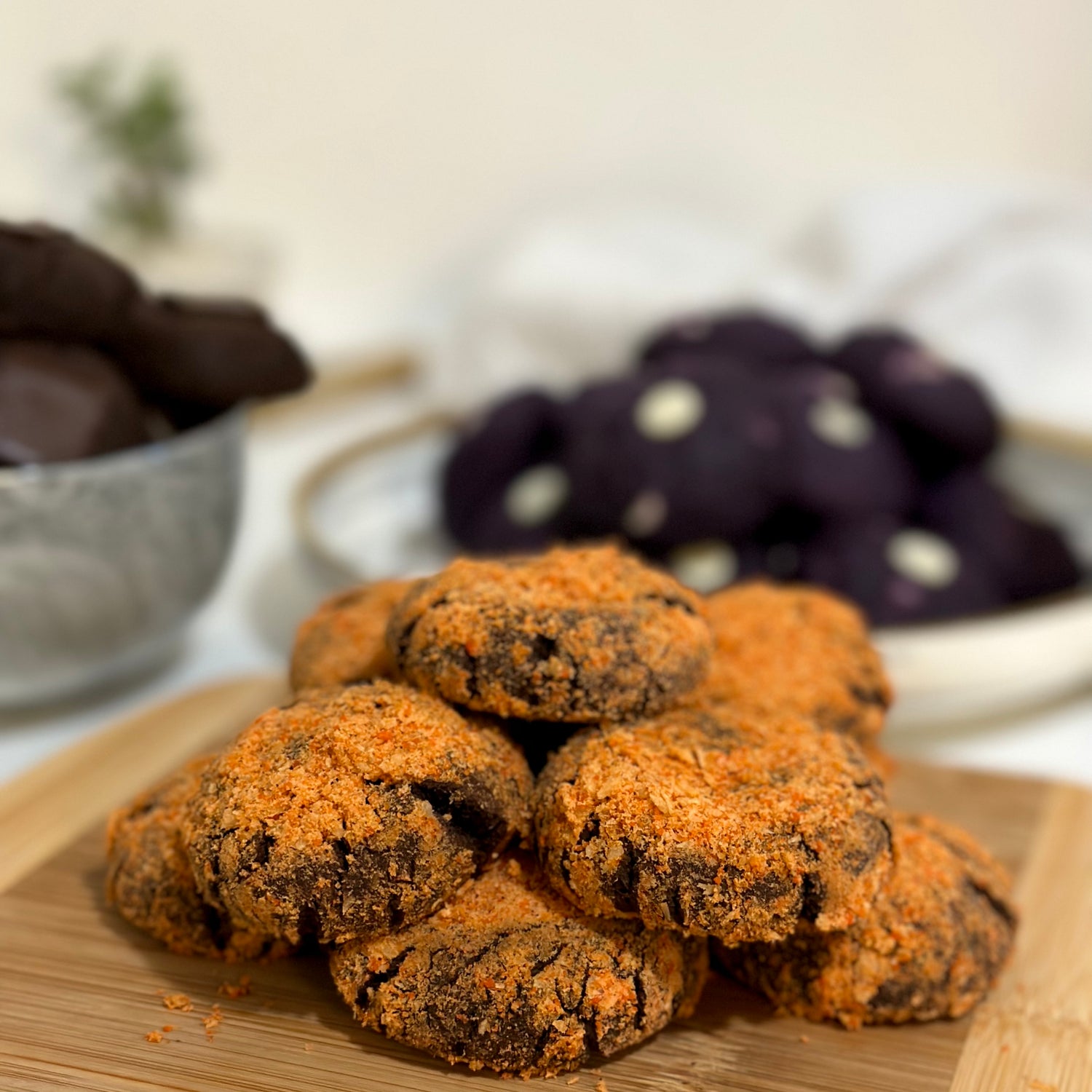 OUR MISSION
"To delight taste buds and create memorable moments through our delicious cookies. We are dedicated to crafting exceptional, high-quality treats that bring joy to every occasion. With a commitment to innovation and customer satisfaction, we aspire to be your go-to source for premium cookies that sweeten life's special moments."
Contact Us
The Launch of Select
CALIFORNIA, UNITED STATES,
January 5, 2023
California cookie company Sugar Empire is thrilled to announce its launch with six delicious flavors of cookies, including one topped with shredded 24k genuine edible gold leaves.
Read full article